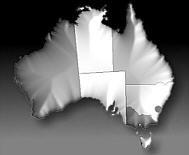 EXPLORE THE MAP ABOVE
RADIO STATIONS IN AUSTRALIA

GREEK NURSING HOMES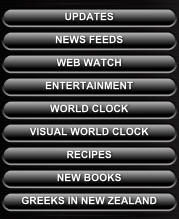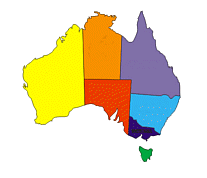 GREEKS
IN AUSTRALIA
Explore the Map above

Greek Cypriots
Greek Welfare Center

42 Knight Street Clayton, Victoria, Australia 3168
Telephone
03-9543-4677
Greek Welfare Center

22 Marsden Crs St. Albans, Victoria, Australia 3021
Greek Welfare Center

29 Victoria Street Coburg, Victoria, Australia 3058
Telephone
03-9354-2575
Greek Welfare Centre

7 Hartington Street Northcote, Victoria, Australia 3070
Telephone
03-9486-6588
Greek Welfare Centre

349 High Street Northcote, Victoria, Australia 3070
Telephone
03-9481-8411
Greek Welfare Centre

313 Burnley Street Richmond, Victoria, Australia 3121
Greek Day Care Centre
Wellwood Court Clayton South, Victoria, Australia 3169
Telephone 03-9558-2515
Greek Welfare Centre


42 Knight Street Clayton, Victoria, Australia 3168
Telephone 03-9543-4677
Greek Welfare Centre


22 Marsden Crs St. Albans, Victoria, Australia 3021
Telephone 03-9310-7477
Greek Welfare Centre


29 Victoria Street Coburg, Victoria, Australia 3058
Telephone 03-9354-2575
Greek Welfare Centre
7 Hartington Street Northcote, Victoria, Australia 3070
Telephone 03-9486-6588
Greek Welfare Centre


349 High Street Northcote, Victoria, Australia 3070
Telephone 03-9481-8411
Greek Welfare Centre
313 Burnley Street Richmond, Victoria, Australia 3121
Telephone 03-9428-3233





The
Australian Greek Welfare Society
opened its doors to the Greek
community in September 1972.
The aim of the AGWS was to lobby
for the rights of migrants and
their children and improve services
particularly in the areas of education,
health, welfare, childcare
and language services.


AGAPI Respite Care
CentersOakleigh
and Preston.
Funded by AGAPI Care Inc.
The centers 14 Showers St, Preston and
13 Burlington St Oakleigh,
provide
respite accommodation for people
over the age of 16 and under 65.
They can provide accommodation
for up to 5 people including one emergency placement.
Care is available for a maximum
of one-month continuous
stay except in an emergency
where a maximum of three
months can be provided. Service
users can have access to
an average of 60 days
(including overnight stays).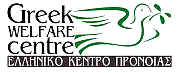 To assist our Greek Orthodox
Church in its mission by embracing all
with love, irrespective of their
circumstances; helping to promote
dignity through the provision of social,
cultural and spiritual support.